MAKING LEADERS AND DISCIPLES
HOUSTON
ADVENTIST
ACADEMY
CHOOSE THE BETTER OPTION!
Education is free and available to every child in Texas. However, public education does not cover individual needs, especially your beliefs. With only a 66.2% of students choosing to further their education, something is missing in public schools.
U.S. Bureau of Labor Statistics, 2020 CPS
We make sure that our students excel in everything they choose to do. In the last 10 years, a total of 100% of our students chose to advance their education after graduating from high school. So, how do we do it?
Our education system grows and nurtures three aspects in our students; Mind, Body and Spirit. This allows for our students to grow academically, physically, and in their relationship with God.
Want to know more about Houston Adventist Academy? Contact us now and fill out our Tour Form to schedule your visit!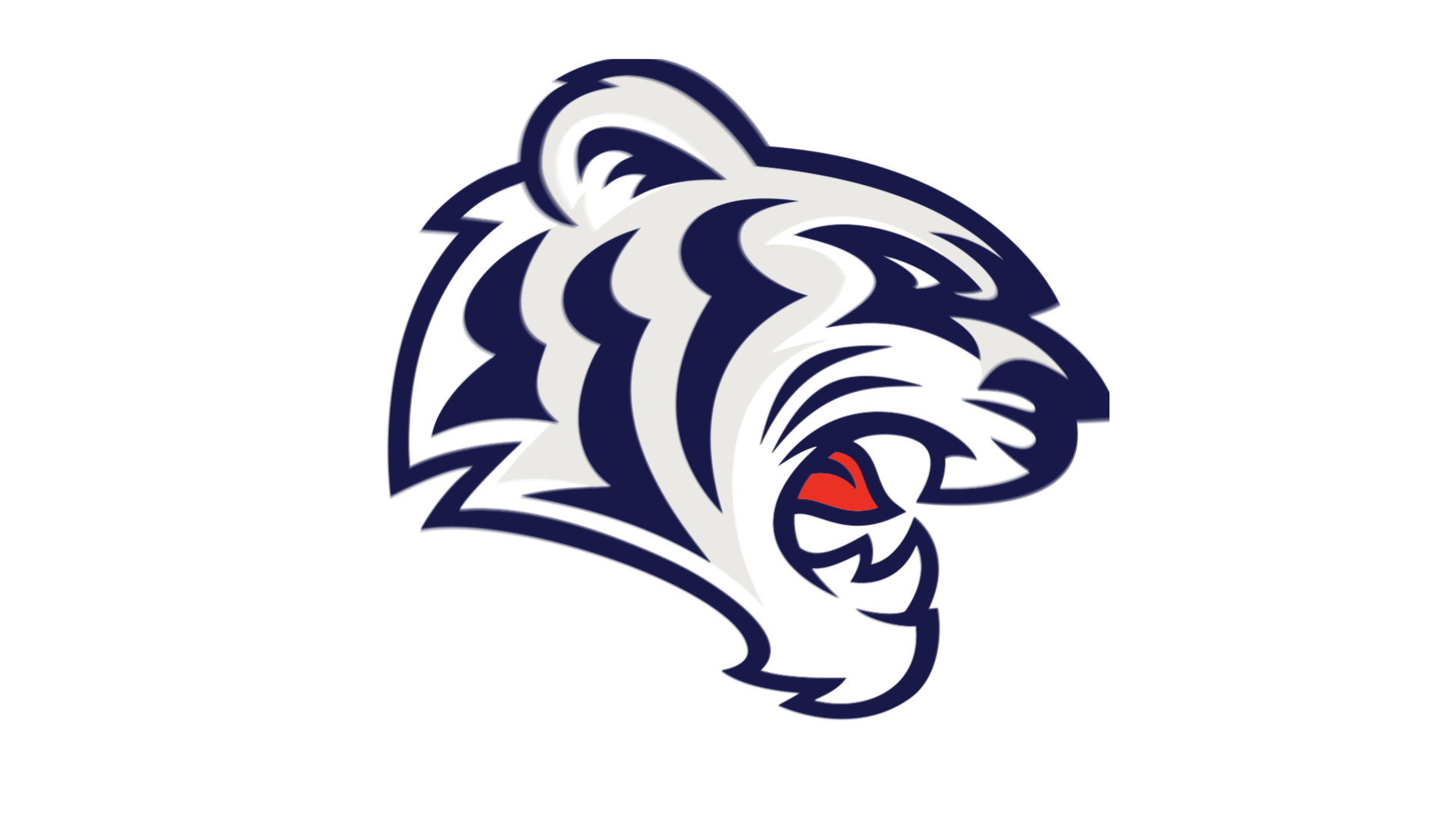 Houston Adventist Academy students have the opportunity to join our award-winning athletic teams. Our athletic programs include Soccer, Basketball, and Volleyball.